Have a question and looking for answers?
Check out our FAQs below. If you can't find the answer you're looking for just drop us a line! We're constantly updating and providing you with new tools to create meaningful video experiences.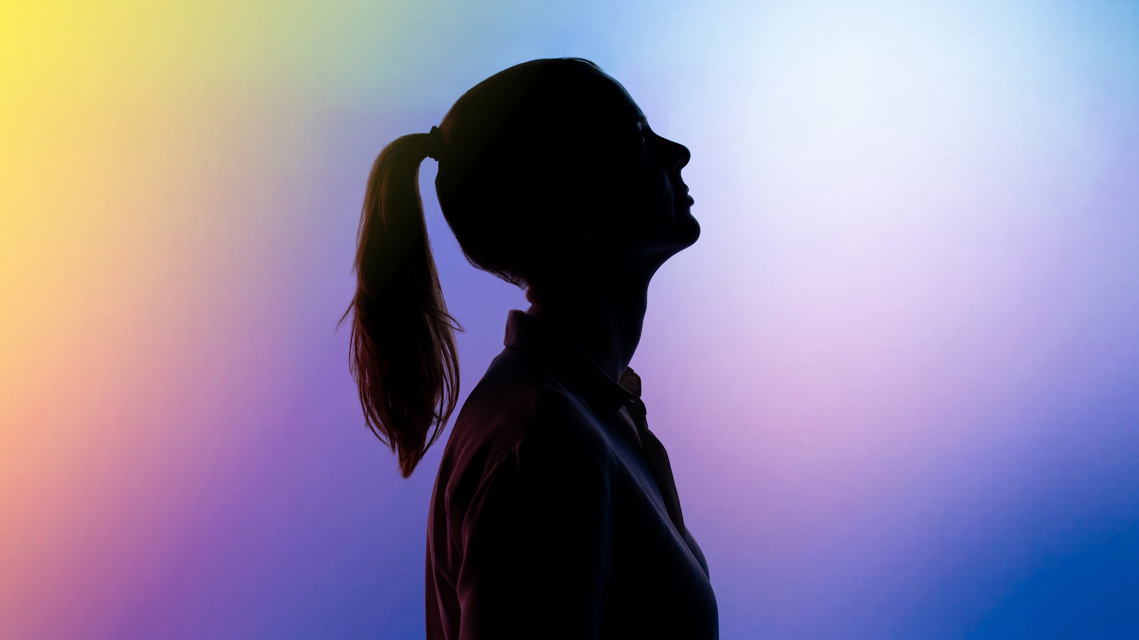 FAQs
Vudoo is a video platform that allows you to create interactive video content. By adding interactions that link to other videos, additional information, polls/quizzes or product/service pages to your video content, you can turn passive, linear video content into active experiences that put users in the driver's seat. You can see some examples of the interactive videos our customers have previously created here.
An interaction is a clickable call-to-action that performs an action when clicked on. Vudoo interactions are customizable, and can lead to web pages, overlays, quizzes and polls or other videos to create a personalized user journey.
You can publish Vudoo videos on your website. You can learn more about how to embed a Vudoo video here.
Vudoo's platform includes an easy way to share Vudoo videos as links with thumbnails on social media. This will allow your audience to click through to the video if it is located on your website/a landing page.
Yes! You can upload existing video files to the Asset Library to be used in future interactive video projects. 
Not at all! Vudoo's platform is intuitive and web-based, you don't need any technical skills to create interactive experiences. If you have an idea for an interactive video, you can book a demo to get in touch with our team!
Vudoo's analytics dashboard collects real-time data, and tracks analytics such as interaction rate, conversion rate, the popularity of different types of interactions included in your video/s and much more.
There are a range of Vudoo licenses depending on what features you're looking to get out of the platform, as well as how much support you're looking for from the Vudoo team when creating your content. No matter your budget, there's a license that can suit you and your business. You can find out more about our pricing by getting in touch with the team.
Vudoo does have a trial period available, but there is a small cost involved. This allows Vudoo to cover hosting, streaming and set-up costs that are incurred whenever a new customer is set up to use the Vudoo platform.