Partners
Introduce your clients to the power of interactive video. Partnering with Vudoo opens up a world of possibility.
Become a partner
Salesforce
Vudoo is pleased to offer software integration with Salesforce, the world's top CRM and automated marketing platform.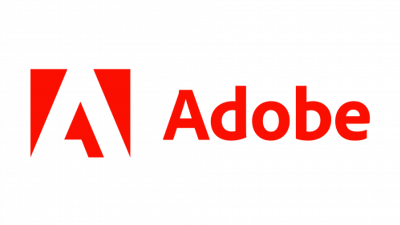 Adobe
Interactive video functionality by Vudoo is available via Adobe's industry-leading creative and marketing software products.
Video Production Partners

Boulder Media House
Vudoo has partnered with Boulder Media House, an Emmy Award winning production company based in Denver, Colorado that creates visually captivating and intentional content.

Visual Domain
Visual Domain is Australia's largest Video Production Company delivering award-winning video content for thousands of leading brands and businesses. Our partnership brings a combination of Visual Domain's 100+ creative team and experience with Vudoo's interactive technology to create high-impact videos.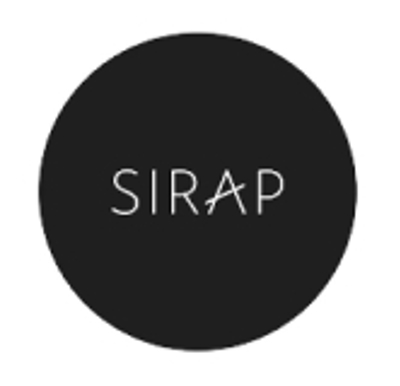 SIRAP
Vudoo has partnered with SIRAP, who are an innovative, content-led creative production studio that's changing the way people react to branded visual experiences.

Brightcove
Customers on Brightcove's Video Cloud streaming platform can add interactions to their videos directly via Vudoo integration. As global partners, we're exploring joint marketing opportunities.

90 Seconds
We've partnered with this global, cloud-based content creator to broaden the value proposition for customers: 90 Seconds produces great content, we make it measurable.

Voke Technology
Voke empowers businesses with cloud video solutions including content creation, webcasting and video streaming. They've partnered with Vudoo to provide an interactive video solution to forward-thinking companies at scale.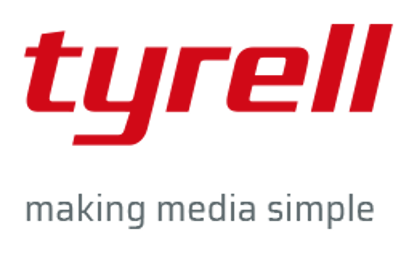 Tyrell
Vudoo's interactive video technology is part of Tyrell's suite of offerings that allows them to provide leading media technology solutions and services for live broadcasting, post-production, live events, education and corporate sectors.
Become a partner
Becoming a referral, reseller or integration partner means you can impress your customers with the power of interactive video. Whether you're a production/marketing/PR agency, software stack seller or have an application that would work well with Vudoo, submit an enquiry to learn about the benefits of partnership today!
Expand on the software/services that you provide to clients
Add to your portfolio
Showcase your business' ability to innovate 
Harness the power of interactive video