Customer Gallery
Get inspired by the videos our awesome customers have created.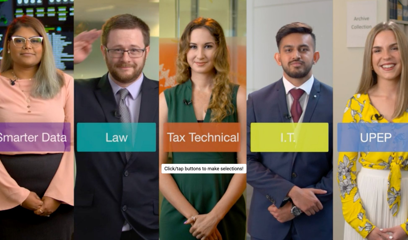 Finding the stars of tomorrow through the Australian Taxation Office's award-winning interactive video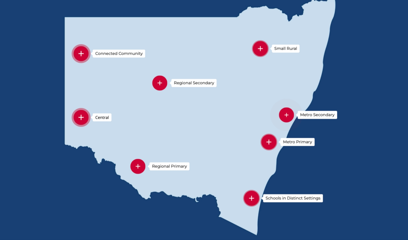 NSW Government Education | Voice of Schools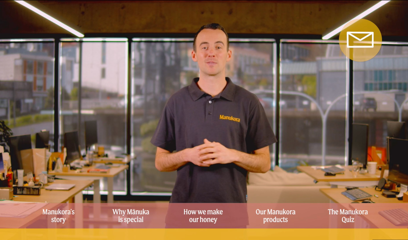 Manukora | Training Experience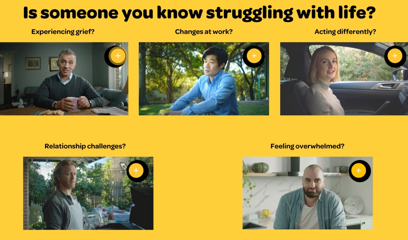 There's more to say after R U OK?
"We do see Vudoo playing quite an integral part in our campaign activity in Australia, and then for future iterations of Travel Runway as well, because that's not going anywhere."
Rachel Green
Retail Advertising Leader: Campaigns, Local Store Marketing & Partnerships, Flight Centre Australia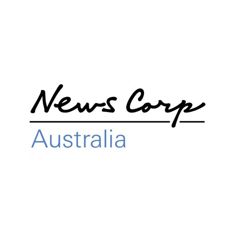 "The interactive capability at Vudoo is actually the ability to transform the relationship with our on-network video audience, to turn the passive viewer into an active one: a way to earn that most valuable of metrics, attention. On our network it has been proven to be the biggest factor in improving outcomes for our clients, so consistent it is the foundation of our commercial narrative. Vudoo has paired their unrivalled capability with measurement that proves engagement and attention beyond any doubt."
Oliver Vickers-Price
General Manager Product & Partnerships, News Corp Australia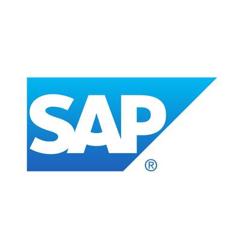 "At SAP we are always trying to find innovate ways in creating content to support our marketing campaigns, and since using Vudoo this has allowed us to leverage our existing content in new ways that were not previously possible. From account based marketing efforts to helping launch new campaigns in market, seeing the analytics that the Vudoo platform provides allows us to make informed decisions for future campaigns."
Gareth Lloyd
Social Media Manager, SAP APJ - ANZ MKT (AU)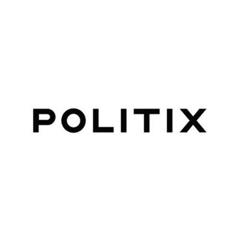 "We're always looking for engaging ways to showcase our collections and outfitting options. Innovation is at the forefront of our brand and Vudoo makes it easy to stay ahead of the pack."
Andrea Hill
Digital Marketing Manager, Politix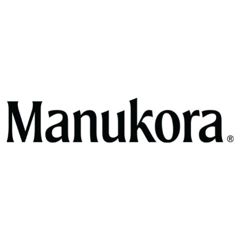 "Creating this campaign designed to upskill our global retailers really demonstrated the power of interactive video. Vudoo were able to use my vision for the project and work with our team to create something that showcases the importance of our brand in a way that's more engaging and interactive than traditional learning methods."
Michael Bell
CEO, Manukora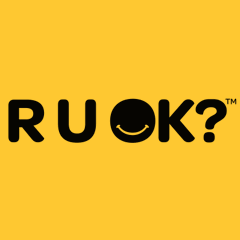 "With your typical videos, you see a massive drop off rate within the first 15 seconds, and we did not see this at all with the video we produced on the Vudoo platform. People were trialling out different responses. They didn't just take one linear journey, they really went through those branching options that we created."
Anastasia Symons
Brand & Communications Manager, R U OK?