Offering next generation interactive video content
Vudoo x Visual Domain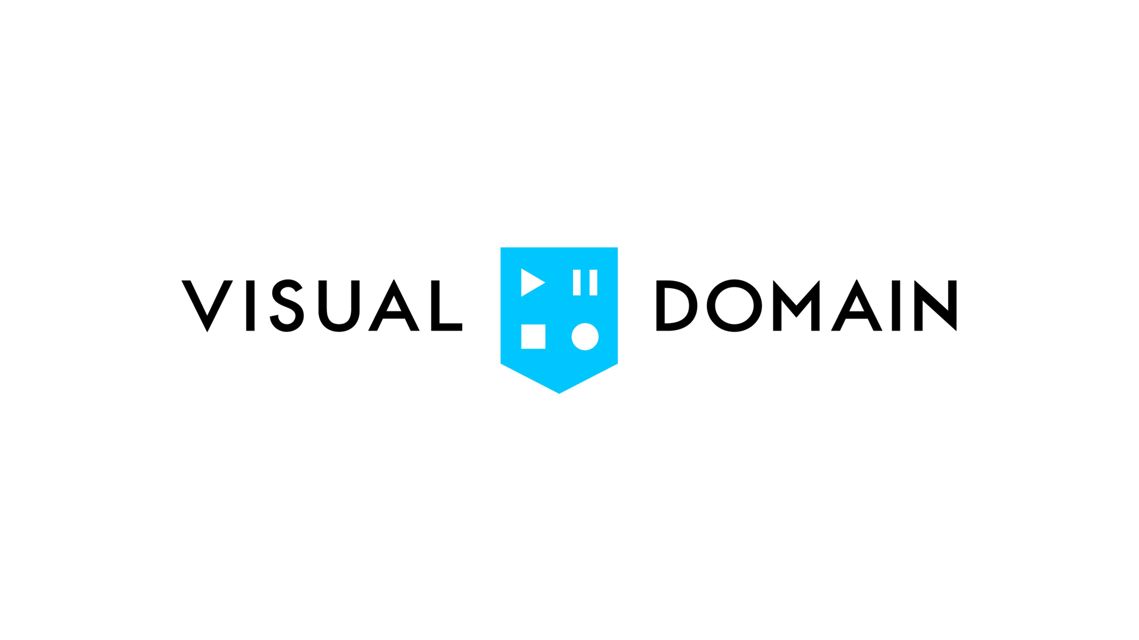 Australia's largest video production company, Visual Domain has partnered with Vudoo, a global SaaS pioneer of interactive video, to create next-level video experiences not yet seen in Australia.
The new partnership merges Visual Domain's powerful 100+ creative team and experience with Vudoo's state-of-the-art technology. Suitable for all industries and sectors, from marketing to training and recruitment, interactive video adds a whole new layer of creative possibilities.
"At Visual Domain, 'Inspired Creative Grit' is at the heart of everything we do. We work closely with brands as their partner in production and we work hard to produce world class content for every single project that comes through the door across our offices in both Sydney and Melbourne," said Visual Domain CEO, Renece Brewster.
"One of our key values is to 'never stand still' and that is why we're constantly looking for new ways to innovate through the best-in-breed technology and Vudoo fit the bill perfectly! Interactive videos enable brands and businesses to have deeper engagement and insights. With our wealth of experience working with interactive technology and teaming up with Vudoo for their easy-to-use platform, we will take videos to the next level," she said.
The partnership allows brands and organizations to include the following interactive features to their video content:
Call-to-action: buttons and links driving viewers to your website to shop, browse and learn more
Custom pop-ups: use dynamic information and content, and embed them in your video. From product showcases to image slide shows, the sky's the limit.
Shoppable videos: drive direct sales with add-to-cart features and in-video catalogs.
Renece Brewster (Visual Domain) and Nick Morgan (Vudoo)
"Interactivity in video content places your viewers in the driver's seat, empowering them to control their own video experience, while you unlock deep behavioral insights to gain a true perspective of your video ROI," Ms Brewster said.
"It helps you move beyond views and likes to gain richer insights into your video performance with advanced analytics including interaction rates, retention and conversion," she said.  
"We have always been huge fans of Visual Domain's work and we are absolutely thrilled to be partnering with them to bring interactive video to leading brands," said Vudoo CEO, Nick Morgan.

"Video content in the digital age has changed and brands need to be able to deliver highly engaging videos to achieve cut-through. Our focus has always been on making it easy for companies to create interactive videos that are geared for greater ROI," he said.
"Visual Domain's beautifully crafted videos together with Vudoo's interactive technology is an unbeatable combination. We'll be equipping businesses with everything they need to produce interactive video content effortlessly and it's a partnership that will bring immediate value," Mr Morgan said.
Interested in partnering with Vudoo? Amazing! Get in touch today.