5 unique ways you can use interactive video
Feb 06, 2022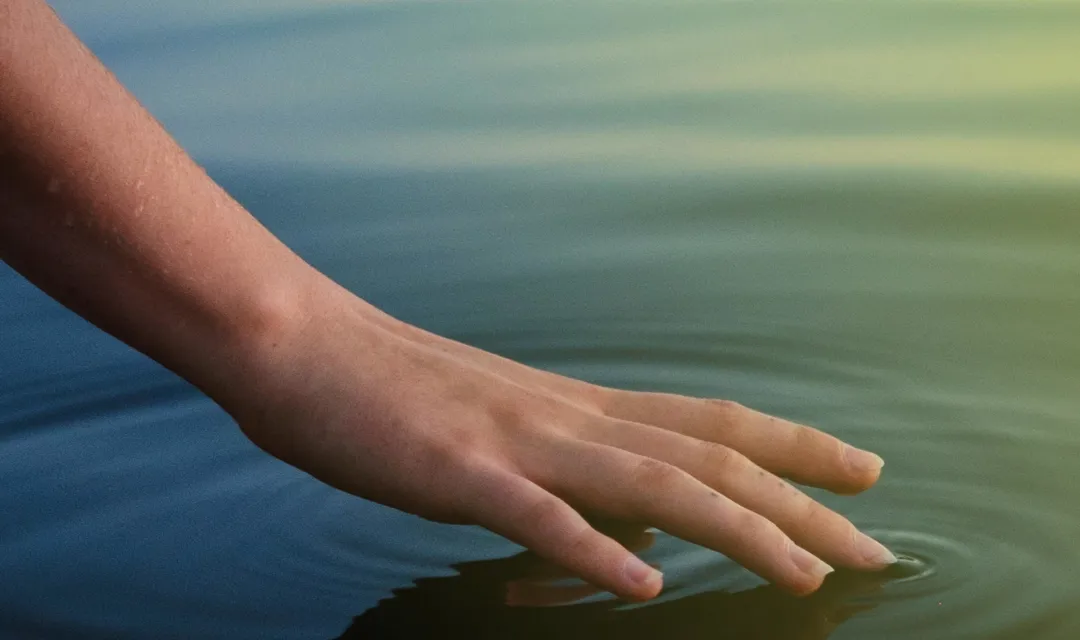 Interested in interactive video, but don't know how to make the most of it? Interactive video can be used in a range of ways, including some that you might not have thought about. If you're looking for some unique ways to use interactive video, then read on!
There are countless ways to use interactive video – how you use it is up to your imagination. However, if your imagination is a little lacking (or you're just looking for inspiration), then we've got you covered. We've put together a few unique ways that you can consider using interactive video for your next campaign to wow your audience. No matter what industry you're in, interactive video can add a lot to your marketing efforts, especially if you're looking to showcase that you're a business that's not afraid to innovate!
1. Take your audience on a walk through
If you're looking to showcase your business's office, then why not take your audience on a tour of the street where your property/office is located? It's a great way to get your audience to visualize the space that surrounds the property in a way that words, photos and traditional video can't.
If you're in the real estate game , then well-placed interactions can link to more information about the area, as well as local attractions (including supermarkets, restaurants, bars and more). It's a great way to help people visualize the area they'd be living in, rather than trying to gain a picture of the area from different sources. Instead, you can be their tour guide through the street/area.
Over the last couple of years, it's been hard for universities to hold in-person campus days – and if you're looking to future-proof your student recruitment strategy, then why not create a virtual campus tour? Interactive video gives you the power to help future students understand the different course offerings available at your university/educational institution, as well as what campus life will be like.
A virtual campus tour means that people can visit the different amenities and clubs on campus at their leisure, meeting the people behind them. While in-person campus days can be a bit of a whirlwind, having a virtual campus tour allows people to get a better sense of what campus life entails without the pressure of needing to form an opinion on your university on the day. It's a win-win for both you and prospective students.
2. Pass on important information to your audience
Interactive video is also able to be used to pass on information to your audience. If you're an organization/business that is looking to educate a lot of people at once, then creating an interactive video campaign can help you work out what topics people are most interested in learning about, as well as creating one piece of content that can answer many different questions about a topic/area of interest.

Canesten used the power of interactive video to teach women about intimate health, through their University Of Down Under campaign. Hosted by Abbie Chatfield, the campaign allowed users to select the topic/s that were most interesting or important to them, with easily digestible information provided after clicking on each section. It's a great example of how information can be passed on using interactive video, while also giving the user the power to select what's important to them, rather than waiting for a linear video to reach a topic that they care about.
3. Hold virtual events and exhibitions
Many museums and art galleries regularly change exhibitions, but not everyone will be able to make it along to every exhibition that's put on. So why not show the exhibitions off online? Whether it's a privilege for members, or accessible to everyone, having a virtual exhibition tour can showcase your museum or art gallery to a whole new audience.
Having a virtual exhibition is also a great way to provide extra information about different pieces in the exhibition. Interactions allow you to create pop-ups that tell users more about the piece, including the ability to explore its history, share more photos and even play an interview with the creator/s. A virtual museum/art gallery tour can help give the pieces in the exhibition context in ways that may not be possible when people are visiting your institution in-person.
You can also use interactive video to hold a virtual event, if you're looking to showcase a range of speakers to your audience. By creating an interactive video where people can select the speeches they want to hear from a line-up, you can create an experience not unlike one where someone would attend a conference to hear from different people in the industry – however, this way people can attend from the comfort of their own homes!
4. Teach your audience about the history of your brand
If your brand's celebrating a major milestone, then a great way to take your audience on a trip down memory lane is by creating an interactive timeline of the history of your brand using interactive video. It's important to celebrate the past as brands look towards the future, and a virtual timeline can help create brand loyalty.
You can use branching videos to showcase important moments of your brand's history, and interactions mean users can access further information about events that pique their interest. It's a different way of visualizing your brand's history, and one that can further endear your business to potential and existing customers.
5. Control the end of a web series
If you've made a web series, then why not let your fans decide how it ends? Using the power of branching videos, your audience can decide the ending for your next video. Filming a variety of endings, then presenting the options to your audience can help you learn more about what they're most interested in, as well as make them feel more invested in your creation.
Tracking the interactions using interactive video analytics can highlight which character/s in the series have resonated with people, and which may have been less interesting, providing valuable feedback for content creators going forward. Interactive video's ability to generate valuable data is superior to that of traditional video, so it can help creators work out what's resonating.