How to use video content to transform your email marketing
Oct 06, 2020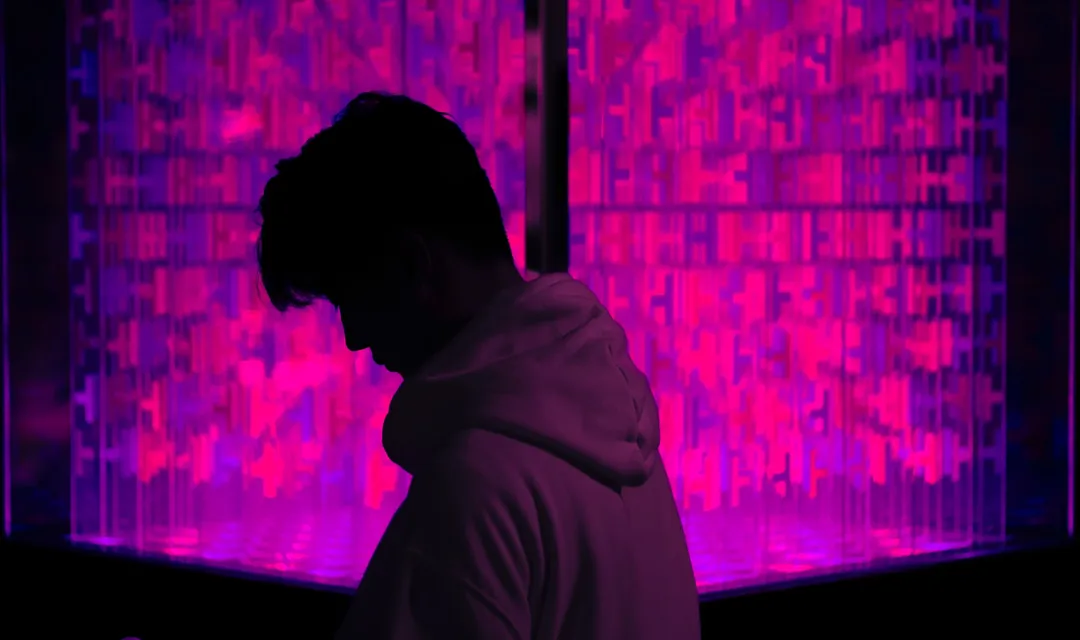 Video content can be the most valuable tool in your email marketing toolbox. But how can your business use it to stand out in a sea of similarity?
If you're struggling with below-average open rates or experiencing a mass exodus of email subscribers, you might want to consider how video content can boost your email marketing efforts.
Why use video content in your email marketing?
Using compelling or interactive video content in your email marketing can boost your engagement rates, generating powerful results.
In fact, merely using the word "video" in your subject line has been proven to increase open rates by 6%!
Why? Well, firstly, video is a refreshing way to simplify a complicated message. If you're releasing a new product, video can explain it in an email campaign far more quickly and effectively than by using text and images.
A whopping 97% of businesses say video has helped people better understand their products and services. This might be particularly relevant for you if your brand's products or services are new to the market or difficult to explain.
Secondly, video is compelling, boosting your click-through-rates by as much as 65%. Any avid film lover would agree that video has irrefutably powerful storytelling capabilities. It allows you to harness the power of music and moving images to convey emotion and provoke an action from your consumers, gently nudging them down the path to conversion.
In many cases, video content makes brands more memorable, increases brand sentiment and even directly influences their decision to buy a product or service. For instance, an honest video testimonial from an existing customer can be extremely effective in converting prospects.
How to use video content effectively
Using video content within your email marketing efforts is easier than you might think. Aside from all the other positive benefits, video is versatile and can be used to achieve virtually any marketing objective.
You can use video to communicate your brand story, demonstrate or explain a product or service or for campaign-based or end-of-funnel promotions. You can even use video content as a tool within your customer retention marketing strategy.
To harness the power of video content, it is crucial that each marketing video your brand produces has a clear objective and fits in seamlessly within your email marketing strategy. Use the below tips to enhance your video content.
Optimizing Your Subject Line Is A Key Part Of Email Marketing
First, test your subject line. Try including the word "video" in your email subject line and see if it works to increases your open rate. If you do this, however, make sure you do actually include a video in your email!
Position Your Video Content Carefully
Place your video at the beginning of your email so it is immediately obvious, instead of burying it towards the end. When placing your video, aim to embed the actual video within the email, or alternatively, use a short animated GIF that links to a landing page which will automatically play the video.
Even if you have included a GIF or an embedded video within your email, always include a link to the video directing users to an external landing page, in case the embedded version doesn't work.
Create Engaging Video Content To Assist With Email Marketing
Keep it simple. Create video content that gets to the point right away. Aim to keep your video under 90 seconds, particularly for top-of-funnel video email campaigns. Use engaging, eye-catching visuals in bold colors to hold your audience's attention.
Video content works best if you have a clear objective for your video email campaign. Ask yourself what you are trying to achieve with your content and what action you'd like users to take after watching it.
Think about the story you're trying to tell and the type of video you'd like to create. For instance, your video might be:
A testimonial
An explainer video
A tutorial
An interview
A product video
An instructional video
A brand video
Simply entertaining content
Either way, think about how your video content can relate to your audience. How is it unique, relevant or informative?
Use Interactive Video
The power of video can be amplified with Vudoo's interactive video. Interactive video can enhance the effectiveness of your video content by including direct links to purchase or learn more about your products or services. You can even build in-video personalization at scale through Salesforce Marketing Cloud.
Use Personalized Video
A personalized video can be a great way to engage with consumers on a deeper level. A video introduction featuring your company founder can be a warm way to welcome new subscribers to your company.
Include a Call to Action
Finally, but no less significantly, don't forget to include a call to action at the end of your video, or even within your video content itself, using interactive video.
Interactive video can also help you generate valuable insights from user interactions, helping you build a richer, more comprehensive picture of the customer journey.
The power of video content is remarkable and has the power to enrich the user experience, transforming your email marketing efforts, giving you higher engagement and eliciting action from your subscriber base.
If you find yourself struggling to secure conversions through email marketing or you simply want to boost email marketing engagement, video content can help. It might even be the missing link that can help your brand see your email marketing results skyrocket.
Discover how to use interactive video in your marketing campaigns!